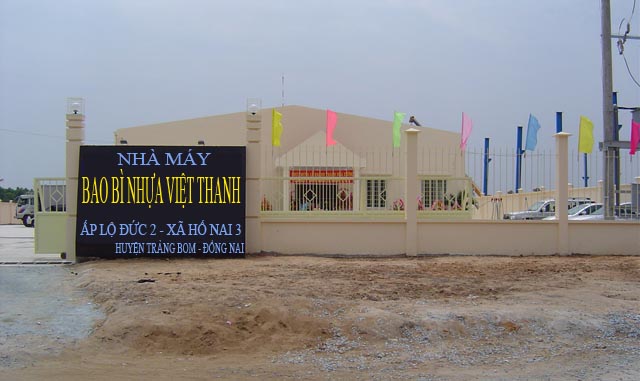 First of all, Industry Co., Ltd Vietnam Thanh please send greeting respect and thank for the trust and cooperation of customers in recent time.
Dear Customer, Vietnam Thanh Company was established in 1986 with the efforts to be far Thanh Vietnamese companies have become one of the manufacturers and the leading provider in the Southeast Region packaging sector, especially for the ceramics industry, wood, leather shoes, garments, ceramic tile and other industries.
To serve process packaging customers is complete, good preservation of the products customers really safe to consumers. The product characteristics, we found include:
PP belt (using hand and machine), steel belt.
Lock belt (reptiles), plastic splint angle, plastic key (key withdrawal),
OPP tape pasted in barrels - opaque, paper tape, double-sided tape, cloth tape, duct tape simili, fiberglass tape, heat tape, mouse tape, PVC tape, duct tape and other office Other types of tape for industry
PE film, PE foam, bags nilong (PE, PP, HDPE).
In addition, we offer all kinds of strapping machines, tools and increase belt xiet belt by hand.
With the motto "Quality first - attentive service," We are committed to bring customers' satisfaction and efficiency.